Fiona Demeur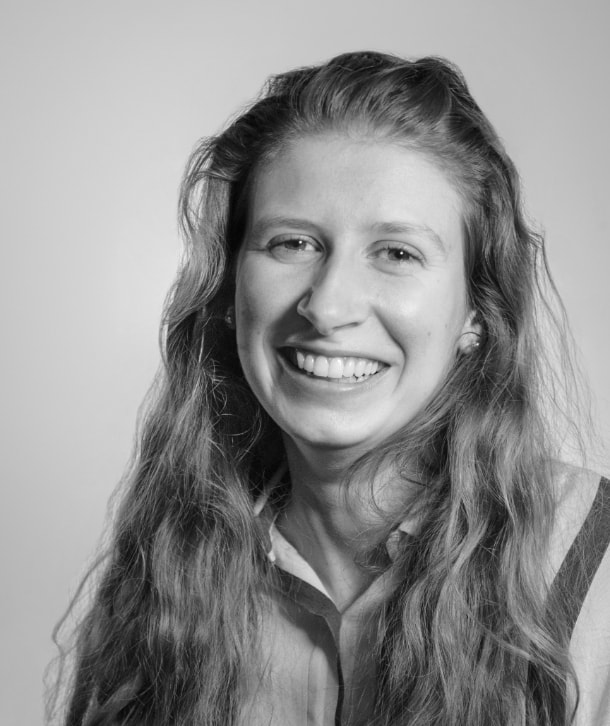 Fiona Demeur is an architectural designer with a passion for designing and working with nature to find architectural solutions for our cities. Currently, she is working as a Research Assistant for EU Projects in the Advanced Architecture Group at IAAC, where she is project managing and developing projects under EU funded projects.
In addition, Fiona is working in a startup developed during the BUILDs EU project called eiria (formerly known as aeroSQAIR), developing fully automated moss walls for the city. She has also founded a company with two IAAC Alumni in Lagos, Nigeria, called ADD.apt. They are focusing on digital fabrication techniques along with sustainable design to answer the question "how can we help?", introducing new ways of designing to the industry there.
Previously, Fiona completed her BSc in Architecture from the University of Bath in England (2018), and received her Passivhaus Designer certification (2018). Then, she completed her Master in Advanced Architecture 02 from the Institute of Advanced Architecture of Catalonia (2020), focusing on nature-based solutions and living systems.
Contact
fiona.demeur@iaac.net
Publications