Didac Torrent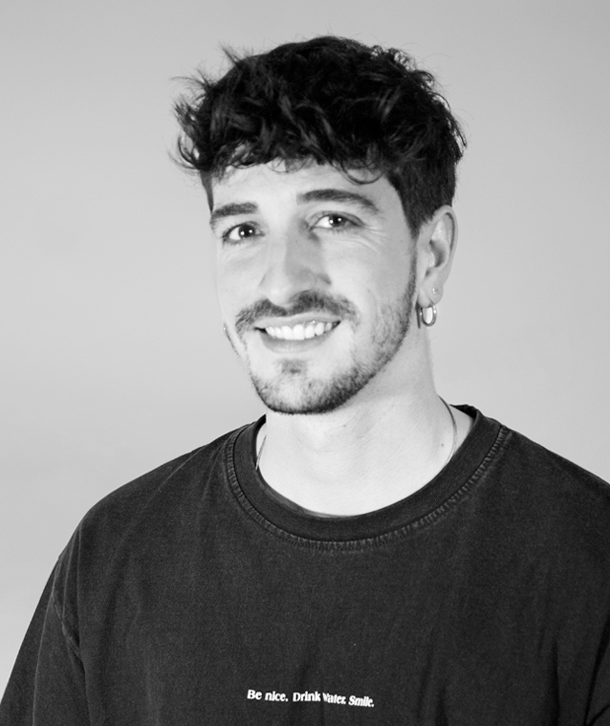 Dídac
Torrent is an industrial engineer and product designer and developer from Barcelona, specialised in digital fabrication and rapid prototyping technologies.
He holds a BA in Industrial Design and Product Development Engineering from Universitat Politècnica de Catalunya (UPC) and a Master in Design for Emergent Futures from Fab Lab Barcelona (IAAC) and ELISAVA. During the last years, Dídac has been working in places such as LaMáquina by Noumena, at Ateneu de Fabricació de Nou Barris and as a Precious Plastics researcher, among others.
He has always been enthusiastic about developing projects from the ideation to the final fabrication, being involved in the whole process of creation. He is also a strong believer of collaborative work and his projects have always had a social background, developing meaningful and functional ideas that can be useful for other people.
Contact
didac.torrent@iaac.net