Adriana Aguirre Such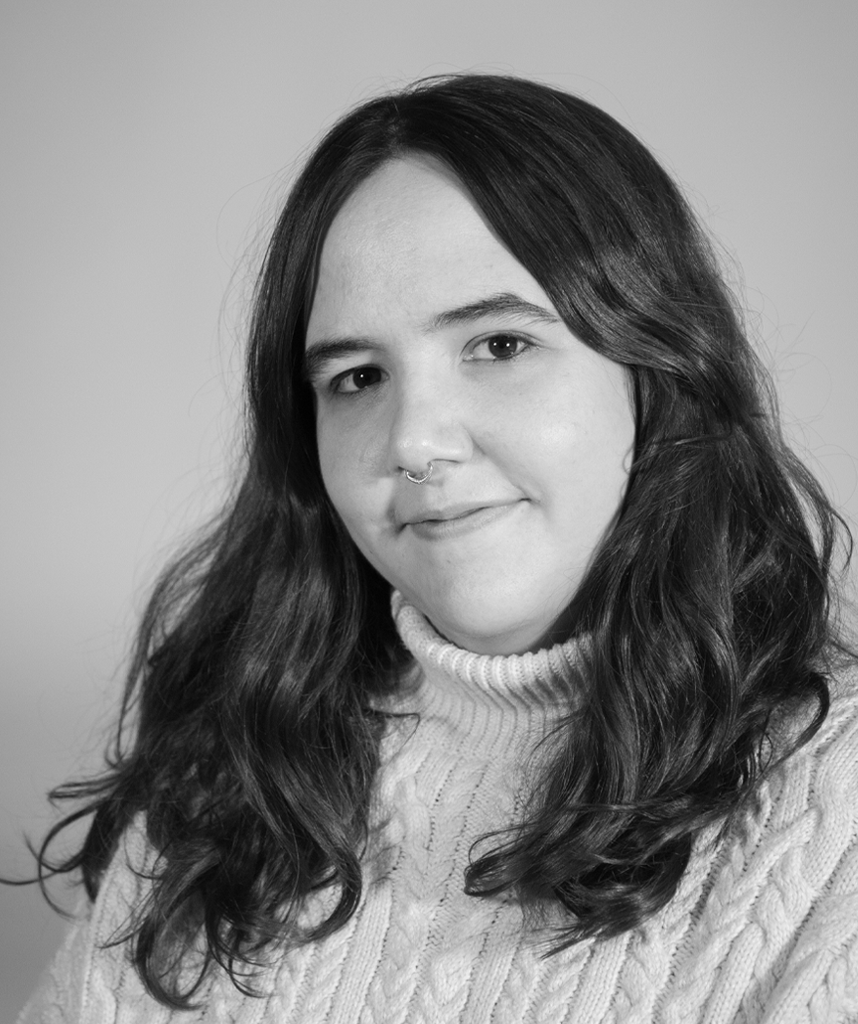 Adriana Aguirre Such is a Spanish Architect whose investigation focuses on creating new theoretical frameworks to critically interrogate inherited urban definitions and urban practices. Her interest lies in the creation of data-driven responsive methodologies in order to propose evidence-based decision-making processes.
She holds a Master of Science in Architecture from the Universitat Politécnica de Catalunya (UPC) with a professional background in urban planning and design and a two-year Master in City and Technology program (MaCT02) at the Institute of Advanced Architecture of Catalonia (IAAC), where she focused her work on the territorial networking question through the intersection of a diverse set of disciplines: economics, land science, data science, and spatial planning. She is the co-founder of the Sischain, a blockchain-based safe network for women that enables a sisterhood time bank to fight gender violence. The project has been awarded and funded by the municipality of Barcelona and promoted by the COTEC innovation foundation.
Contact